Clever Storage Design Elements
2 May 2017 | Jon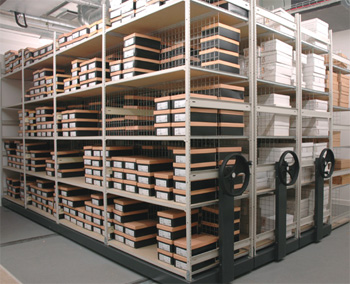 Creating innovative storage solutions utilising clever storage design techniques is essential to make sure you maximise whatever space you have available and provide as much storage as possible, whatever the application, whether it's warehouse shelving, school lockers, general industrial shelving and racking or hanging garment storage.
There are options for both mobile storage or fixed, but whatever you have in your mind, the best option is to call in the experts to make sure you make the most of your space.
At EZR we provide a free storage design service with a mission to make sure that you get the best solution at the most effective cost. Discuss your storage solution needs with us based on the following:
1. The approximate size of the area available
2. The number of items you will want to store (and allow for increased capacity)
3. How often you're going to need to access your stored items
We will then take the time to understand your business and what you're looking for, calculate what you need and then produce layout drawings using the latest CAD technology.
You only want to go through this exercise once, so it's definitely worthwhile spending time getting it right.