EZR Supplies over 5km of Storage Shelving at Westfield Stratford
16 October 2011 | Andrew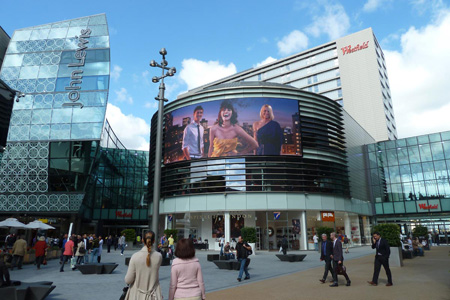 As part of a 7000 strong army of shopfitters, EZR Shelving's installation teams worked to complete a stockroom storage solution for Westfield Stratford in time for the opening supplying and installing over 5km of Storage Shelving including stockroom roller racking and mobile stockroom shelving.
Situated next to Stratford Station and at the gateway to the Olympic Park, Westfield Stratford City is the largest urban shopping centre in Europe, with 1.9 million sq ft of rental and leisure space and parking for over 5000 cars.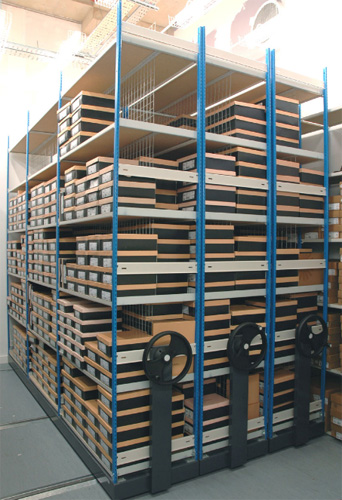 EZR Shelving has worked over the last six months with retailers and designers to achieve the most cost efficient stockroom storage solutions, with high density mobile storage widely used to maximise the storage capacity, reduce stockroom size and increase retail space.
This impressive shopping centre houses 300 shops, with John Lewis and Marks & Spencer as the anchor stores, designer labels such as Boss and Prada and high street names such as Reiss, Gant, Top Shop and H&M.
Mobile shelving units are hand-wheel operated for ease of movement and several units can be used at once to enable quick access to stock. Low profile tracks reduce trip hazards and are fixed directly to the existing floor, making for quick and easy installation without the need for any alteration to floor levels. With retail space at a premium it's vital to utilise every square foot of stockroom space available and mobile storage shelving achieved this for many retailers.