Price Increases In 2021
6 July 2021 | Jon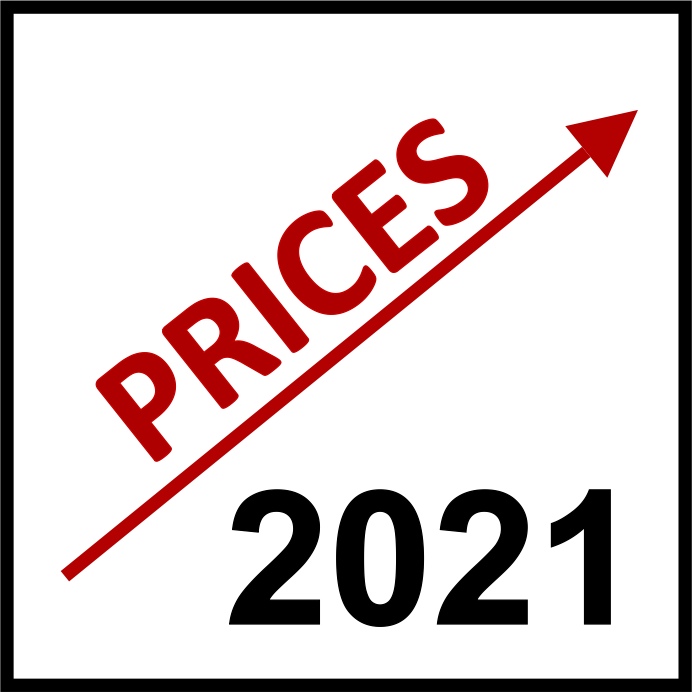 As some of you may have noticed over the past few months, prices across our entire range of products have been increasing quite considerably.
The price of steel components and chipboard decks in particular have both risen to exceptionally high levels in just a few months. Having both steelwork and boards increase at the same time has meant that prices for racking and shelving products have had to go up far more than we could ever have imagined.
We are currently very well stocked with Trimline, Type 1 and Longspan racking and we have been able to obtain good stock levels of chipboard too. Unfortunately some of our key suppliers for other product ranges are experiencing difficulties and there will inevitably be stock shortages and extended lead times for some of these items. If you need anything delivered by a set date, please contact us before ordering to avoid disappointment.
Unfortunately it doesn't look like we have seen the end of the increases yet so we are advising customers to get their orders in sooner rather than later.
Thank you for your understanding during this difficult time.
The EZR Team