10 Shelving & Racking Safety Tips
26 November 2021 | Jon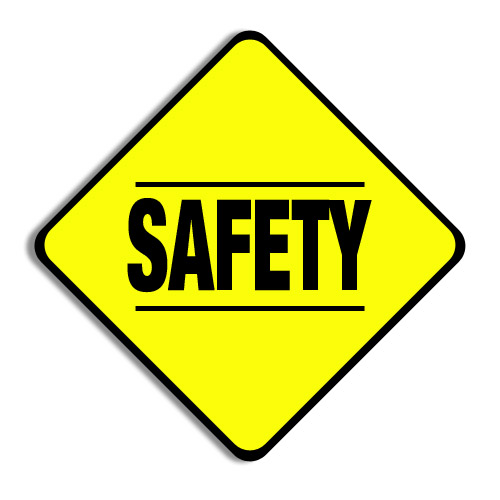 When installing shelving and racking systems within a warehouse, stockroom, office or any other environment, it is essential to consider all aspects of safety to protect employees from potential workplace hazards.
Here are our Top 10 Tips to help you install and maintain safe and secure industrial racking systems:
1. Choose a shelving system that is suited to the goods that you need to store, e.g. Don't choose the cheapest, lightweight racking system for storing heavy engineering components - it will fail!
2. Do not cover fire exits or doorways with the racking or restrict movement towards these areas.
3. Ensure the floor being used is capable of supporting a fully loaded shelving system.
4. Display safety signs at the end of every rack to show the maximum shelf capacity.
5. Use racking protection posts where appropriate to protect against accidental collisions that may weaken the whole racking structure.
6. Evenly distribute the goods stored on the each shelf and load lower shelves first.
7. Keep a large enough aisle width to allow easy access with handling equipment such as fork-lifts, trucks, warehouse steps and trolleys.
8. Try not to let boxes or items overhang the shelf.
9. Ensure that all posts, beams and supports are installed correctly and locked in place (as per the assembly instructions) before use.
10. Have your shelving & racking systems inspected by a professional every 6-12 months to ensure continued safe operation.
If you need any help or advice in choosing which racking or shelving system is right for your business, give us a call on 01993 779494.